1 / 251 pages
>>
2018.10.14 Sunday
reversible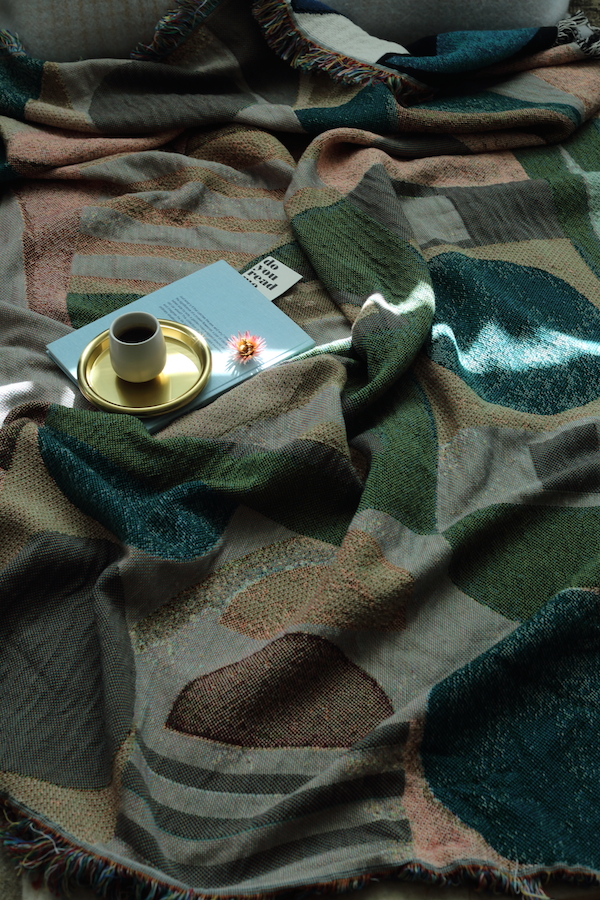 裏と表で別の表情を持つ、ブランケット。
赤・青・黄・緑・白・黒。植物染料の穏やかな色で染め上げた糸を複雑に組み合わせ、豊かな織模様と色合いを生み出している。表面をよく見ると、子供頃に間近で見たブラウン管の画面のように絶妙な色合いが見てとれる。こんなにも複雑な織り機の技術が200年以上にも前に生まれていたことにも驚いてしまう。
裏と表。
改めて見比べてみると、この写真に映る裏面側は、時間越えて存在する遺跡のようにも見える。過去と未来の両方の時間を持っているようなブランケット、"Reversible"
A blanket with a different face on the back and front.
Red · blue · yellow · green · white · black. It complicates combining yarn dyed with a gentle color of plant dye, creating a rich texture and hue. When looking at the surface, you can see exquisite colors like a TV screen you saw close up at childhood. I am also surprised that such a complicated weaving machine technology was born before 200 years ago.
Back and table.
When I compare it again, the back side reflected in this picture seems like a ruin that exists over time. A blanket that has both past and future times, "Reversible"
2018.10.07 Sunday
お休みのお知らせ
誠に勝手ながら、明日 8日(月)〜12日(金) まで都合によりお休みとさせて頂きます。ご迷惑をお掛けいたしますが、どうぞ宜しくお願いいたします。
店主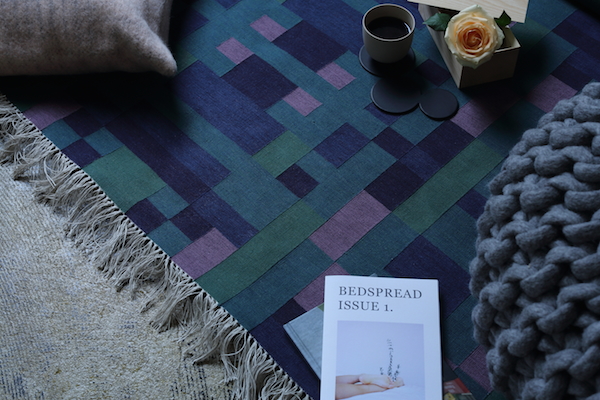 2018.10.02 Tuesday
80's
ヴィンテージも良いのだけど、80年代のデザインも名作が多い。
Vintage design is good, and there are many good designs of the 1980s.
2018.09.29 Saturday
giverny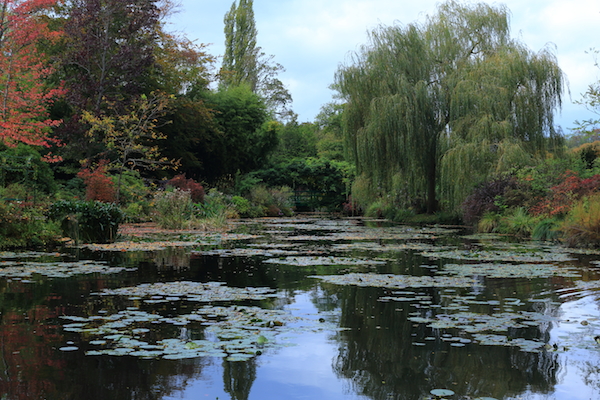 パリから電車とバスを乗り継いでおよそ1時間ほど、クロード・モネの終の住処に辿り着いた。
画家として大成した後、この場所の土地を購入して住まいもアトリエも整えた。そのとき川から支流も引いてこの池をつくったのだそう。すべて絵を描くために。
池の向かいある庭園は、閉園間際の10月でも花と緑で溢れ、鳥や虫達の楽園のようだった。Stephen Shoreをはじめ、多くの写真家を魅了した場所。
About a hour after transferring a train and a bus from Paris, I reached the house of Claude Monet.
After a great success as a painter, he purchased the land in this place and set up his residence and atelier. At that time he took a tributary from the epte river and created this pond. Everything is to draw a picture.
The garden opposite the pond was full of flowers and greenery in October just before the closure, like a paradise of birds and insects. Places that attracted many photographers including Stephen Shore.
2018.09.28 Friday
visages, villages
グッとくる。
A wonderful movie.
2018.09.26 Wednesday
press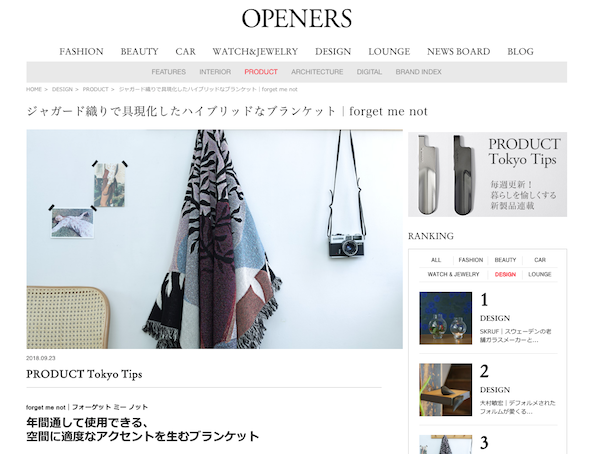 当店取り扱いのブランケット、forget me notが手がけた "Reversible" がウェブマガジン OPENERS に掲載されました。
2018.09.23 Sunday
営業のおしらせ
明日、9月24日(月)は営業いたします。代わって翌日の9月25日(火)にお休みを頂きます。
みなさまのご来店をお待ち申し上げます。
店主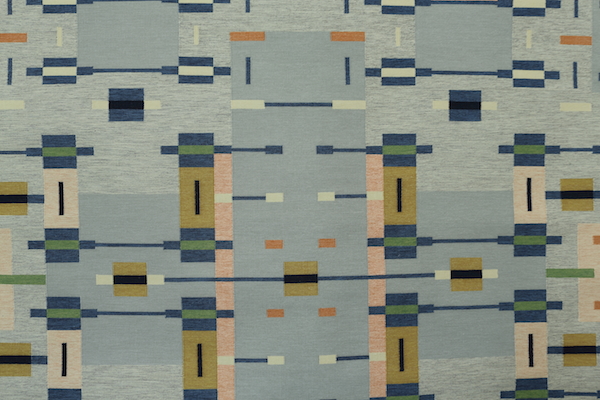 OYYO No2 "Ostra" original order