1 / 5 pages
>>
2017.03.10 Friday
big objects not always silent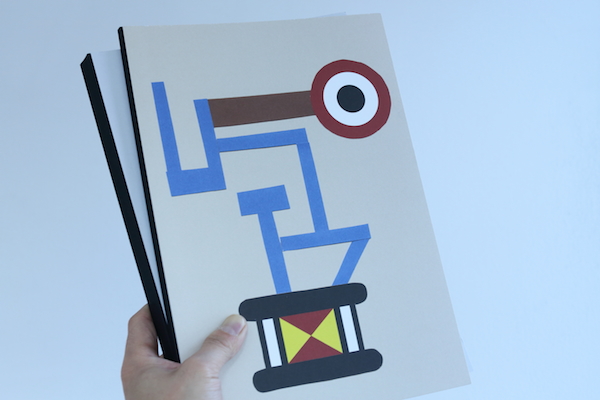 BIG OBJECTS NOT ALWAYS SILENT - Nathalie Du Pasquier
2017.01.06 Friday
birds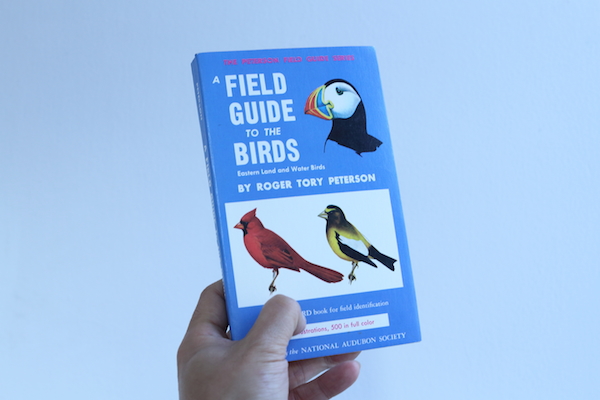 酉年にお薦めのイラスト集。
My recommended books.
2016.12.21 Wednesday
hi-nikki
2016.11.03 Thursday
mono.kultur
2016.11.02 Wednesday
covers
かつての撮影地を見つけて、再撮影し写真集にするプロジェクト。時間が経っても、変わらない景観が街に残ってて羨ましい。
Looking for a former Location, and then re-shooting, is a project to create a photo book. It is great that even after a long time is the same landscape remains in the town.
2016.09.29 Thursday
superflat collection book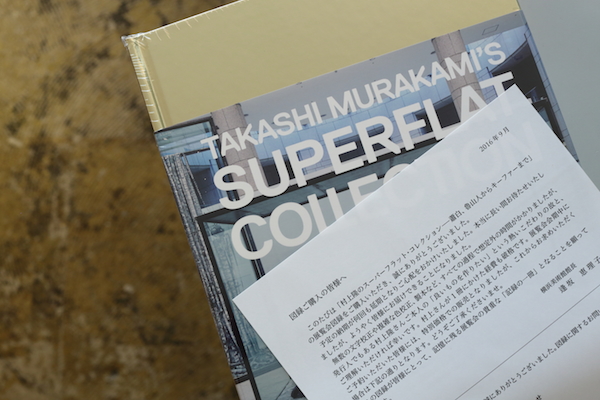 届きました。重さも内容もスーパー。笑
I got it. Super heavy and content book!
2016.09.14 Wednesday
bedspread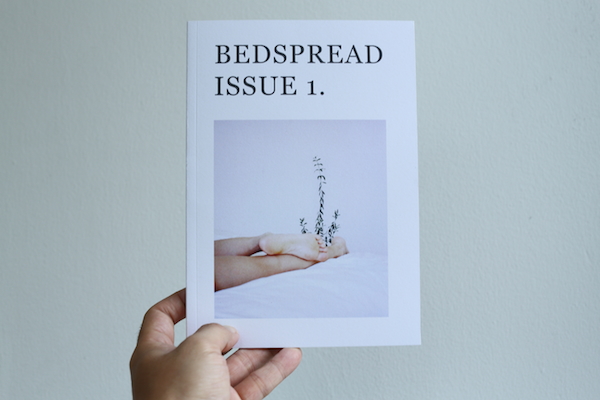 Kickstaterで僕もファウンドしたzine、BEDSPREADが届いた。成功して嬉しー!
BEDSPREAD zine has arrived that I supported the project in Kickstarter. I'm glad to success of funds.
2016.04.30 Saturday
tauba auerbach: [2, 3]
2016.03.15 Tuesday
observatoires
2015.10.02 Friday
5 comes after 6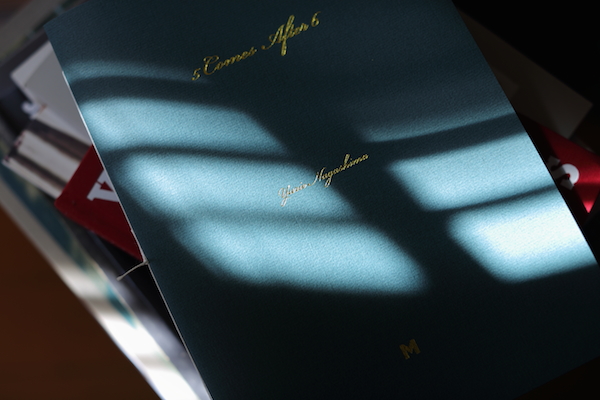 写真も装丁も素敵な写真集。
5 Comes After 6
Photos and binding also great!
5 Comes After 6