1 / 6 pages
>>
2017.06.17 Saturday
luigi ghirri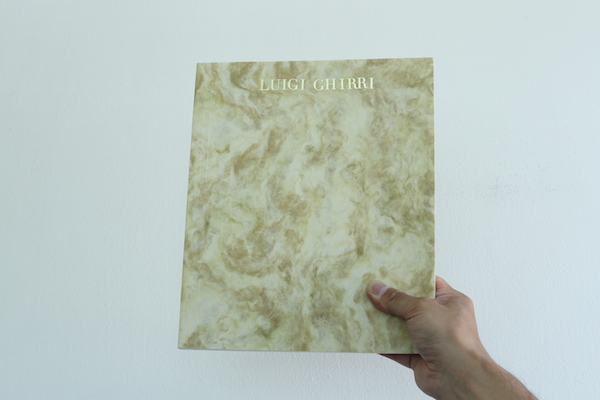 LUIGI GHIRRI
2017.06.04 Sunday
preserve
重ねた時間を掘り起こして、当初の姿が現れた建物。中表紙には使用されていた壁紙も。
The building that showed the original decoration by digging up the overlapping time. The inside cover of the book was the wallpaper used.
2017.03.10 Friday
big objects not always silent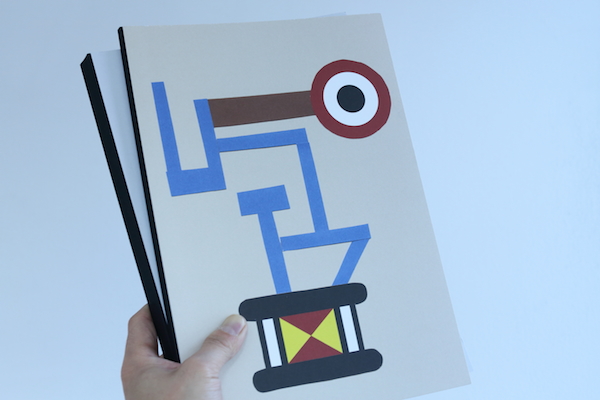 BIG OBJECTS NOT ALWAYS SILENT - Nathalie Du Pasquier
2017.01.06 Friday
birds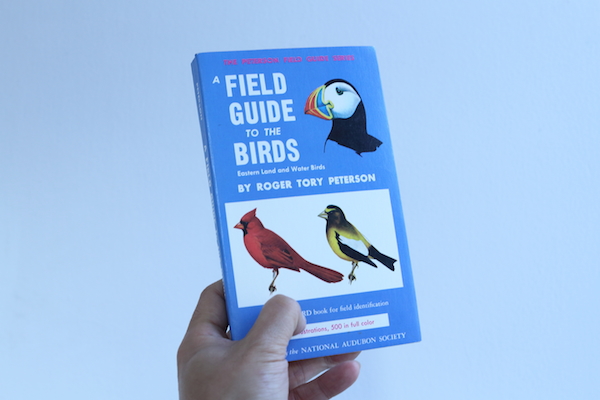 酉年にお薦めのイラスト集。
My recommended books.
2016.12.21 Wednesday
hi-nikki
2016.11.03 Thursday
mono.kultur
2016.11.02 Wednesday
covers
かつての撮影地を見つけて、再撮影し写真集にするプロジェクト。時間が経っても、変わらない景観が街に残ってて羨ましい。
Looking for a former Location, and then re-shooting, is a project to create a photo book. It is great that even after a long time is the same landscape remains in the town.
2016.09.29 Thursday
superflat collection book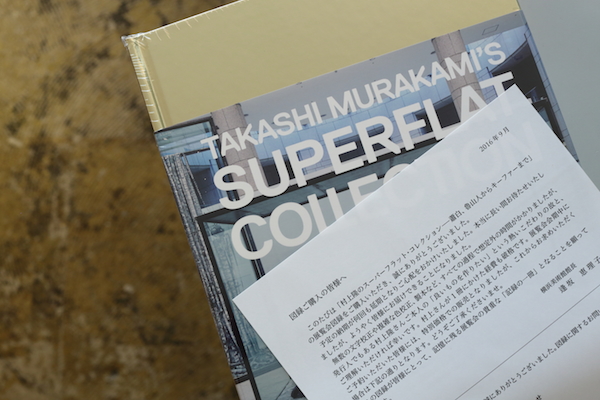 届きました。重さも内容もスーパー。笑
I got it. Super heavy and content book!
2016.09.14 Wednesday
bedspread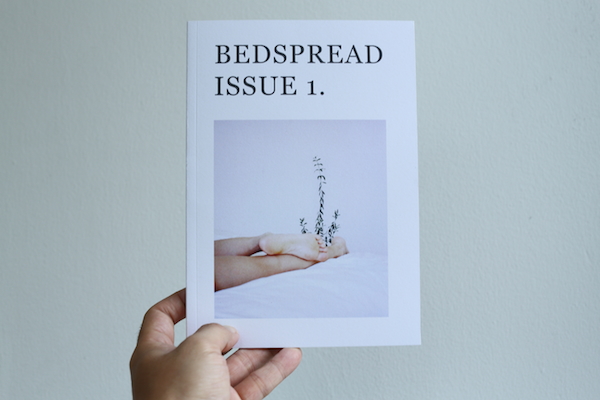 Kickstaterで僕もファウンドしたzine、BEDSPREADが届いた。成功して嬉しー!
BEDSPREAD zine has arrived that I supported the project in Kickstarter. I'm glad to success of funds.
2016.04.30 Saturday
tauba auerbach: [2, 3]