1 / 15 pages
>>
2017.08.13 Sunday
space is process
2017.08.08 Tuesday
painted
2017.08.04 Friday
triennale 2017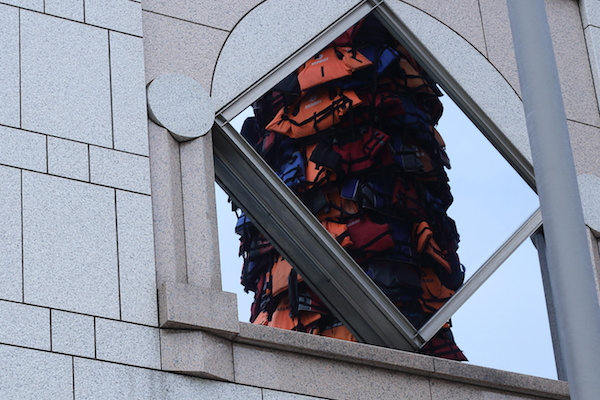 今日からヨコハマトリエンナーレ。
昨年foamで見た、Ai Weiweiの作品も心に強く残るものだったけど、今回の展示も同じ気持ちで見続けた。
The Yokohama Triennale is being held from today.
The work of Ai Weiwei, which I saw at the foam musium last year, was also strongly left in my mind, and this exhibition also felt the same.
2017.08.01 Tuesday
sunshower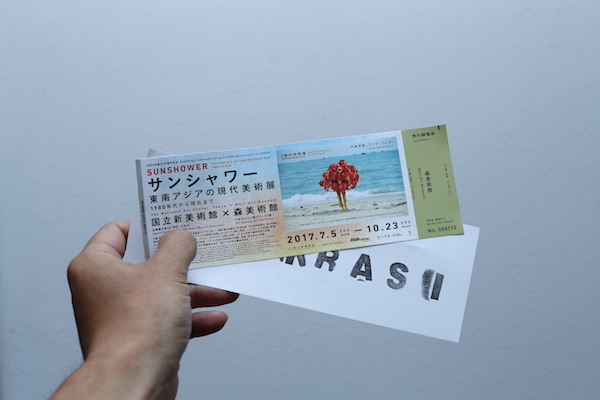 時間をかけて見たい展示。

I recommend you take time to see at the exhibits.
2017.07.04 Tuesday
quick turn structure
2017.07.02 Sunday
from time to time
2017.06.21 Wednesday
black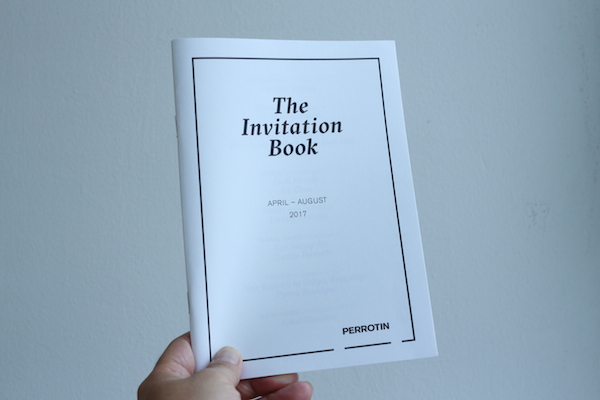 黒い作品にはやっぱり惹かれるなぁ。
The black work is deep.
2017.05.23 Tuesday
reality
2017.05.02 Tuesday
reversed
2017.02.28 Tuesday
dan flavin