1 / 17 pages
>>
2019.03.22 Friday
vilhelm hammershøi
来年日本でも展覧会が開催されるそう。ヴィルヘルム・ハマスホイ。
The exhibition will be held next year in Japan. Vilhelm Hammershøi
2019.02.17 Sunday
sophie calle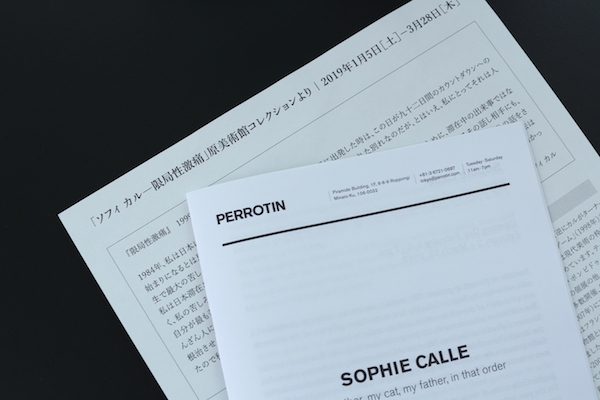 都内3ヶ所(hara museum/gallery koyanagi/perrotin)、同じアーティストの作品を同じ時期に展示する機会は、なかなか無い。
Three places in Tokyo (hara museum / gallery koyanagi / perrotin), the opportunity to exhibit works of the same artist at the same time is rare.
2019.02.03 Sunday
zouki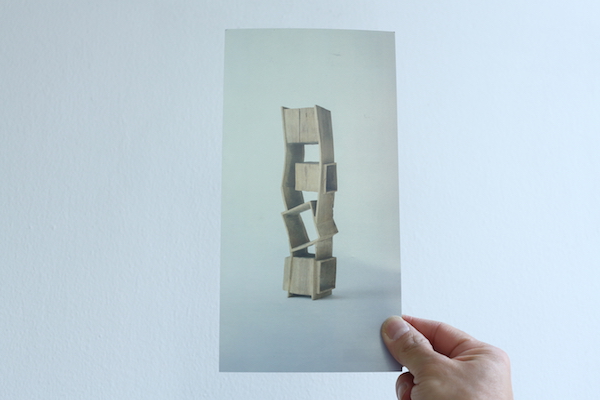 おすすめの展示です。
『雑木の肖像』/ 西村 浩幸 at SOMEWHERE TOKYO
I recommend this exhibition.
"Portraits of zouki" / Hiroyuki Nishimura at SOMEWHERE TOKYO
2019.01.23 Wednesday
changing and unchanging things
2018.11.17 Saturday
painting | sculpture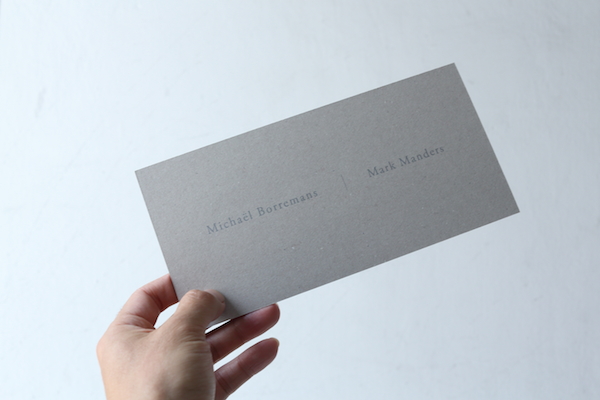 Michael Borremans | Mark Manders at GALLERY KOYANAGI
2018.09.17 Monday
isamu noguchi
2018.09.01 Saturday
fvf - tobias rehberger
2018.08.11 Saturday
street art
考え方は人それぞれだけど、その場所から人為的に作品を取り出しても売れていない事には納得出来る。個人的な思いを言えば、大きな力を持っている人たちには、思慮深くあって欲しい。
Everyone has a way of thinking, but I can be convinced that artistically street art from that place is not sold even if it is stolen art. Personally, I hope people who have great power are thoughtful.
2018.07.01 Sunday
christo
2018.06.30 Saturday
osaka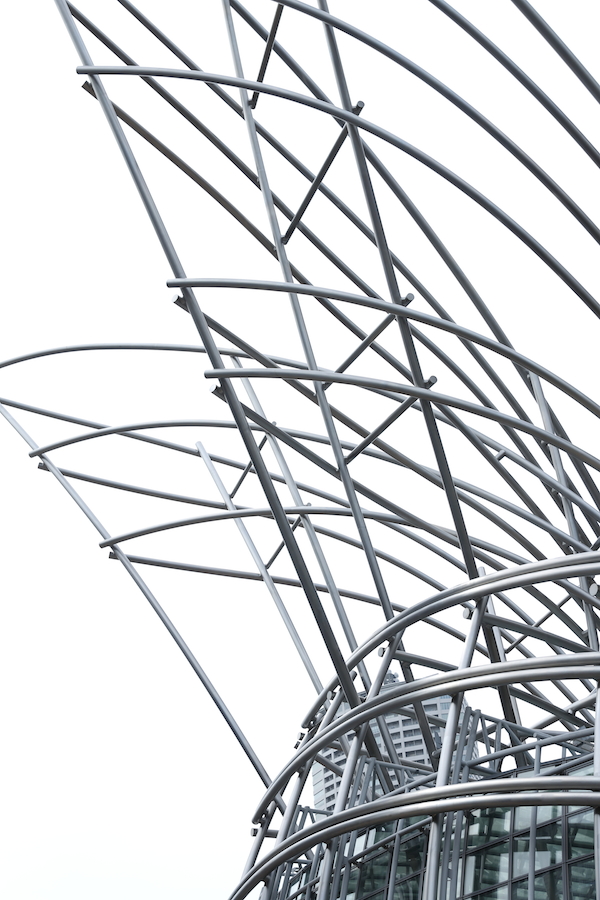 初めて訪れたけど、見応えあったなぁ。国立国際美術館。
Although I visited for the first time, it was wonderful. The National Museum of Art, Osaka.