1 / 6 pages
>>
2018.05.25 Friday
theater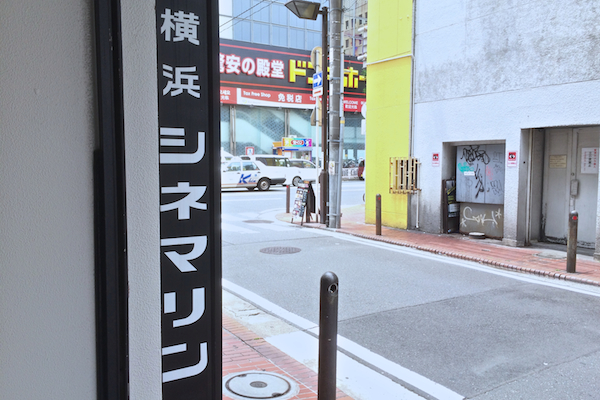 伊勢佐木町界隈には小さな映画館がいくつかあるのだけど、横浜シネマリンは1954年のオープン。
There are several small movie theaters around Isezaki cho, Yokohama Cinemarin was founded in 1954.
2017.02.18 Saturday
mid-century modern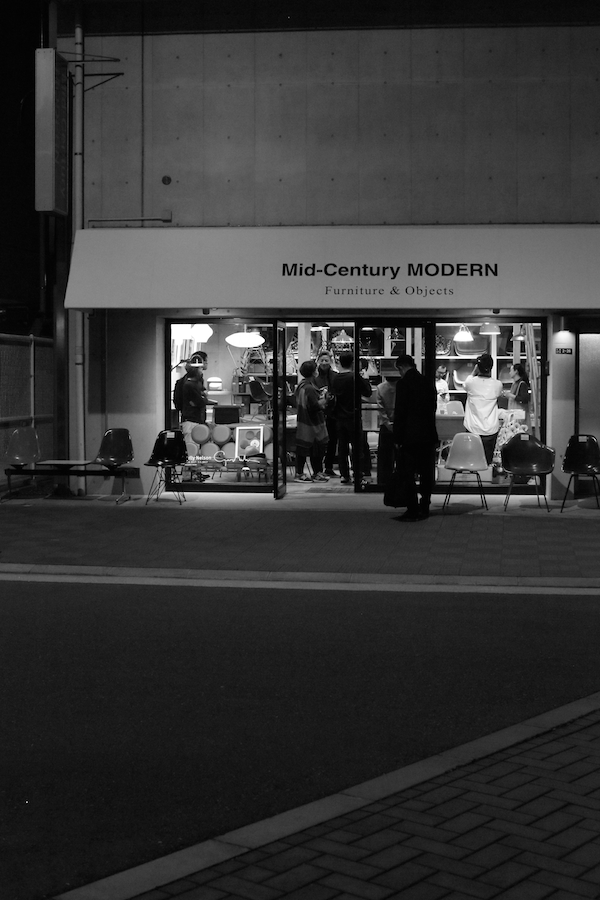 代官山にあったMid-Century MODERNが品川・港南エリアへ移転。
2階スペースもあって素敵な空間です!
Mid-Century MODERN in Daikanyama moved to Shinagawa / Konan area.
There is space on the second floor and it is a wonderful space!
Mid-Century MODERN
東京都品川区港南4-2-26
TEL 03-6451-4531
http://www.mid-centurymodern.com/
2017.01.10 Tuesday
antwerp
素敵な所だったなぁ。
It's a wonderful place.
2016.11.17 Thursday
higashiyama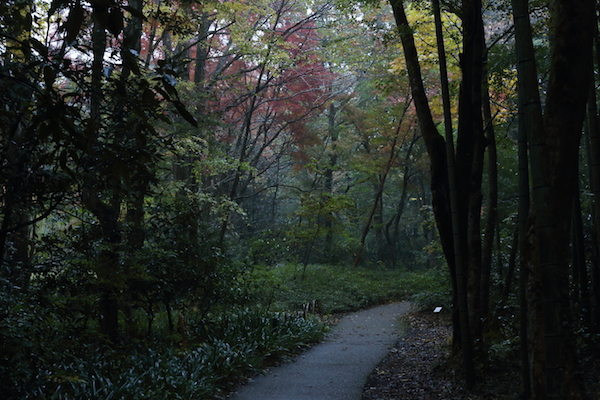 富士山の袂に位置するその場所は、色づき始めた森の中にひっそりとあった。生憎の雨模様ではあったけど、しっとりとした景色もまた◎。次回もまいていこうー。笑
The place located at the base of Mt. Fuji was quietly in the autumn leaves forest. The weather was rainy, but the moist scenery was beautiful. Let's go hurry next time!
2016.08.07 Sunday
travel guide
2016.07.22 Friday
imt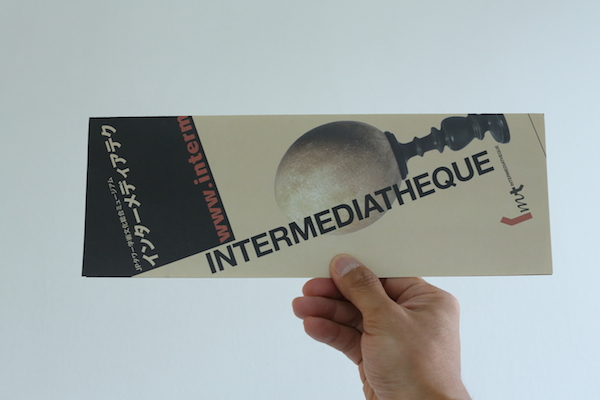 何回行っても、見入ってしまう所。INTERMEDIATHEQUE
I recommend this Museum. INTERMEDIATHEQUE
2016.05.13 Friday
verdure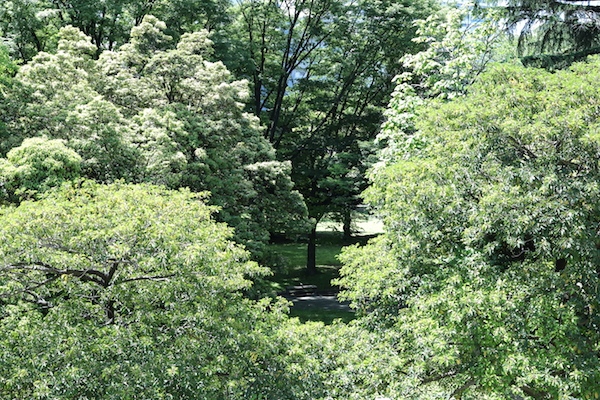 2016.05.06 Friday
harbin
2016.03.17 Thursday
horaana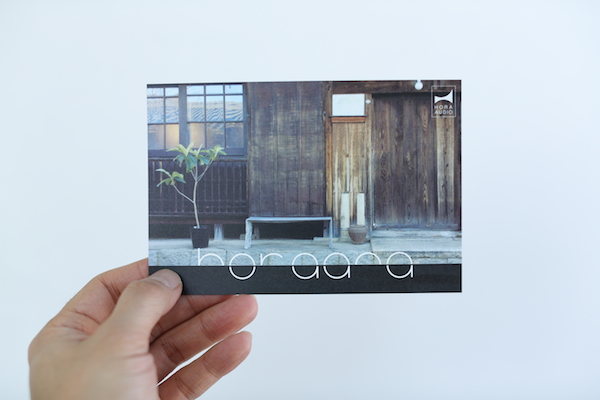 HORA AUDIOさんのショウルーム、『
horaana
』が今月26日(土)にオープン!
HORA AUDIO's showroom, "
horaana
" will open on 26th March !
2015.09.29 Tuesday
omotesando heights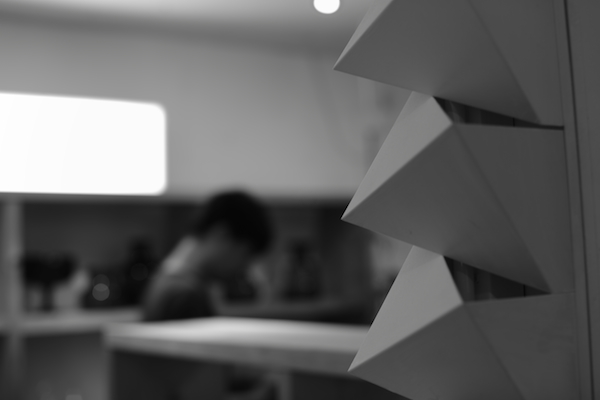 表参道ハイツ。
老朽化で建て替えになる。時代ごとにあった3つのお店。裏庭側から大きな家具を搬入したのも、良い想い出w
あれから、もうだいぶ時間が経ったんだなぁ。
Omotesando Heights.
It is rebuilt by aging. Three shops that were in every era. Also good memories that I have carried a large furniture from the backyard.
Since then, it has passed a lot of time.