1 / 5 pages
>>
2018.03.03 Saturday
photobook jp
2017.09.30 Saturday
photo fair
2017.08.31 Thursday
photo-crazy a
2017.06.14 Wednesday
saul leiter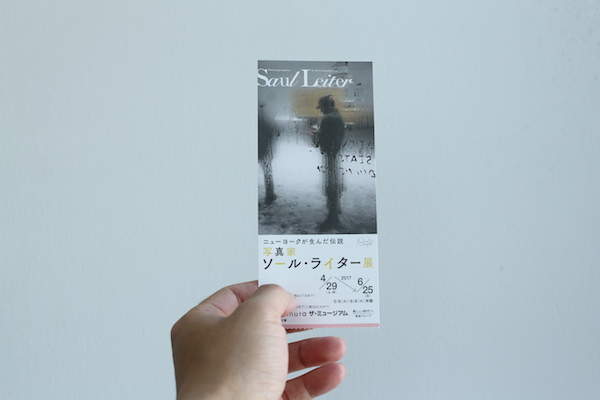 会期も残りわずか。ソール・ライター展。
"Photographer Saul Leiter: A Retrospective" is the end of the term.
2017.06.01 Thursday
don't blink
2017.02.08 Wednesday
gift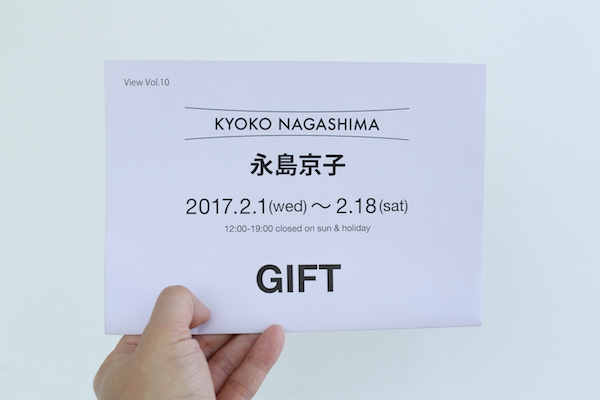 記録映像でモネを見たことがあった。
恰幅のいい体つき、モジャモジャの髭と帽子を被った姿でキャンバスに対峙していた。
その様子は、どこか愛らしさが漂う感じだった。
画家として成功をおさめると、生まれ故郷でもあるノルマンディー地域に、ジヴェルニーの村で借りていた土地と家を買い取ったのだそう。絵の題材としてここに庭を築くことを思いつき、後に"睡蓮"が描かれる。モネが生涯40年以上の歳月を過ごした庭は、今も多くの人々を魅了し続けている。
永島京子さんが撮影されたジヴェルニー・モネの庭、『GIFT』 必見です。
I had seen Claude Monet in recorded images.
He was confronting the canvas with a good body, a rich beard and a hat wearing a hat.
That figure was lovely feeling.
When he succeeded as a painter, he bought the land and house he borrowed in the village of Giverny, in the Normandy area, which is also the birthplace. He came up with the idea of building a garden here as a theme of painting, after which "Water Lilies" is drawn. The garden where Monet lived for more than 40 years in his life continues to fascinate many people today.

Ms. Kyoko Nagashima photographed Monet's garden, "GIFT" exhibition is my recommendation.
2017.01.25 Wednesday
saul leiter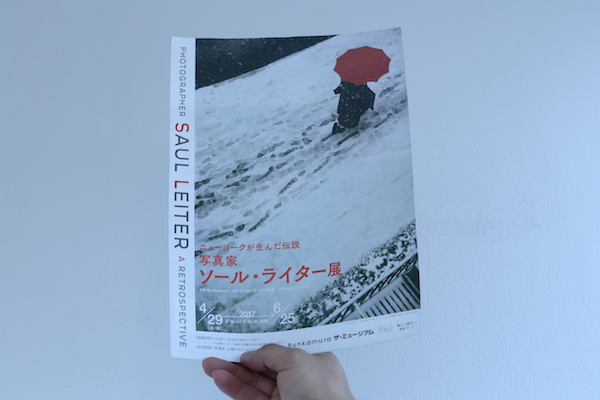 GWから開催。 "SAUL LEITER"
The saul leiter exhibition starts on April 29, 2018.
2017.01.13 Friday
vol.13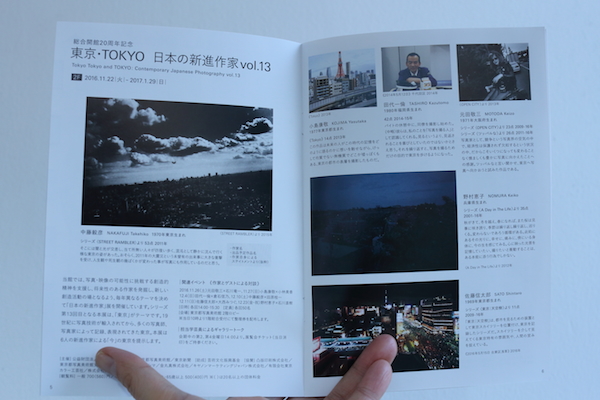 写真美術館の改装後、再開した日本の新進作家展。vol.12を最後に見てから、もう3年も経ってたんだなぁ。
After the renovation of the tokyo photographic art museum, the contemporary japanese photography exhibition vol.13 restarted. It's been three years since I saw vol.12.
2016.11.22 Tuesday
question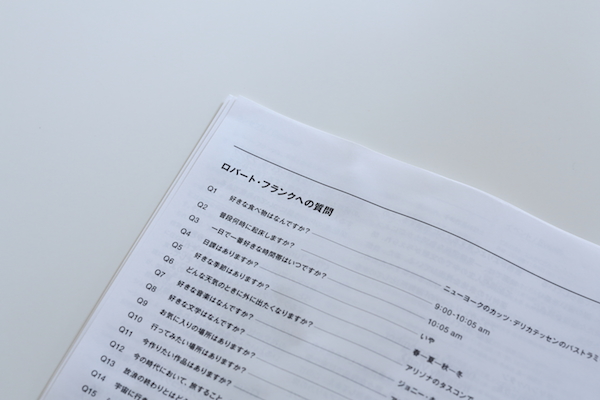 質問コーナーって素敵。Robert Frank: Books and Films,1947-2016
The question to Robert Frank is interesting. Robert Frank: Books and Films,1947-2016
2016.09.27 Tuesday
stamp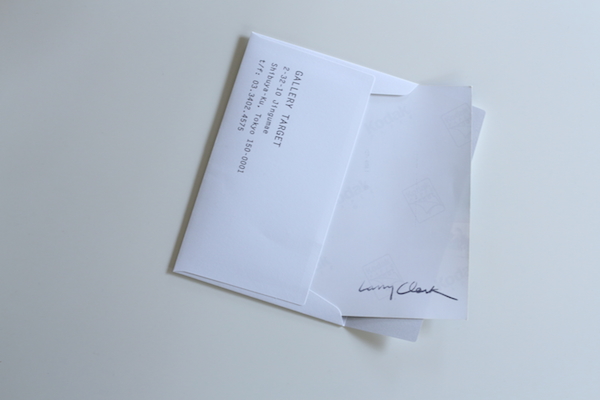 写真展に向かった。
ギャラリーは、当時映画を見た僕の年齢と変わらないくらいの人たちで盛況だった。自宅に戻って購入した写真を見返していたら、購入前には無かった写真家のサインスタンプが捺されていることに気づいた。素敵。
I went to the photo exhibition.
The gallery was a success with young people. When I look at the pictures that were purchased back at home, I noticed that the sign stamp of Larry Clark was pressed. It's nice!