Entry:
<<
main
>>
2017.02.08 Wednesday
gift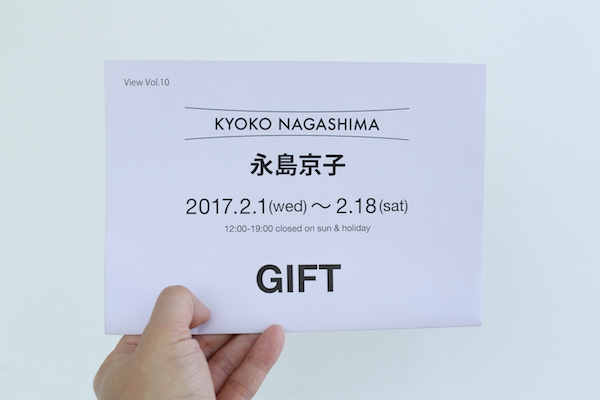 記録映像でモネを見たことがあった。
恰幅のいい体つき、モジャモジャの髭と帽子を被った姿でキャンバスに対峙していた。
その様子は、どこか愛らしさが漂う感じだった。
画家として成功をおさめると、生まれ故郷でもあるノルマンディー地域に、ジヴェルニーの村で借りていた土地と家を買い取ったのだそう。絵の題材としてここに庭を築くことを思いつき、後に"睡蓮"が描かれる。モネが生涯40年以上の歳月を過ごした庭は、今も多くの人々を魅了し続けている。
永島京子さんが撮影されたジヴェルニー・モネの庭、『GIFT』 必見です。
I had seen Claude Monet in recorded images.
He was confronting the canvas with a good body, a rich beard and a hat wearing a hat.
That figure was lovely feeling.
When he succeeded as a painter, he bought the land and house he borrowed in the village of Giverny, in the Normandy area, which is also the birthplace. He came up with the idea of building a garden here as a theme of painting, after which "Water Lilies" is drawn. The garden where Monet lived for more than 40 years in his life continues to fascinate many people today.

Ms. Kyoko Nagashima photographed Monet's garden, "GIFT" exhibition is my recommendation.
|Comment