Entry:
<<
main
>>
2017.06.27 Tuesday
yamanashi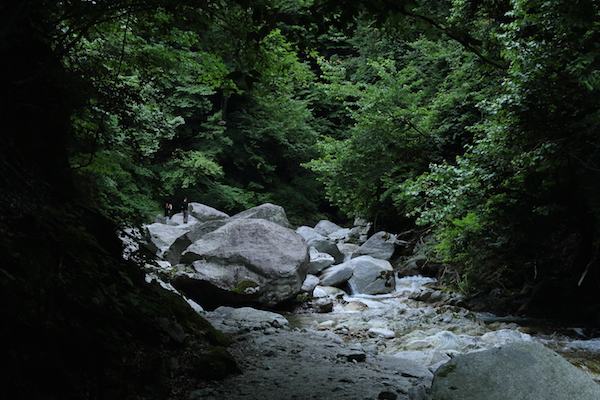 日本の名水の1つとしても選定された清流には、圧倒的な力がみなぎってて、僕らがいかに小さな存在かを認識させられる。でも、この圧倒的な力は僕らを含めたすべてのものたちに、豊かな恵を与えてくれる。
写真を見返しながら、もうちょっと背筋をピンとしなくちゃなと、ふと思った。
The clear stream chosen as one of Japan's famous water is overwhelmingly powerful, and we can recognize how small we are. But this overwhelming power gives rich blessings to everything including us.

While looking at the picture, I need to shape up, I think.
|Comment