Entry:
<<
main
>>
2017.06.28 Wednesday
my hero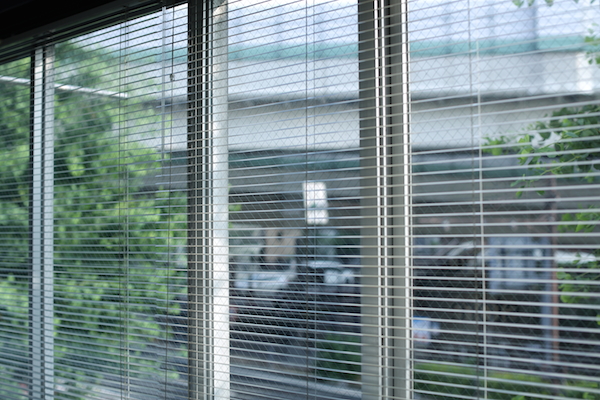 数日前、ブラインドの調子が悪くなった。
1時間弱くらい、あくせくしながら自分で外して直そうと試みるも断念。
修理を依頼した職人さんは、糸が切れかかっていたブラインドを僅か10分くらいで、ものの見事に直してくれた。
子供の頃、造船の仕事していた祖父がよく自宅へ駆けつけてくれた。
日曜大工が苦手だった父に変わり、棚を作ってくれたり、建て付けを直してくれたり、etc...。合間にハイライトをくゆらせ、母に依頼された仕事を手早く行う。事を終えると愛車(カブ)に跨がり、自宅前の道路を颯爽とUターンして去る。小さな僕の目には、さながら正義の味方(ヒーロー)のように映った。
あの頃からもうだいぶ時間が経つ。今日、僕の目に映った職人さんもやっぱりヒーローだった。
A few days ago, the condition of the blinds got worse.
About an hour or so, I abandoned trying to fix it by myself while making amusing.
The craftsman who requested the repair perfectly corrected the blind which the thread had run out in as little as 10 minutes.
When I was a child, my grandfather in the shipbuilding industry rushed to my house a lot.
Instead of my father who was not good at do-it-yourself, he made shelves, corrected the building, etc .... He smoked cigarettes in between, and quickly took the work that my mother asked for. After finishing the matter, he straddled the motorcycle, turned around the road in front of home and left. In my little eyes, it looked like a hero.
It's been a long time since that time. Today, the craftsman reflected in my eyes was also a hero.
|Comment