Entry:
<<
main
>>
2018.01.05 Friday
2018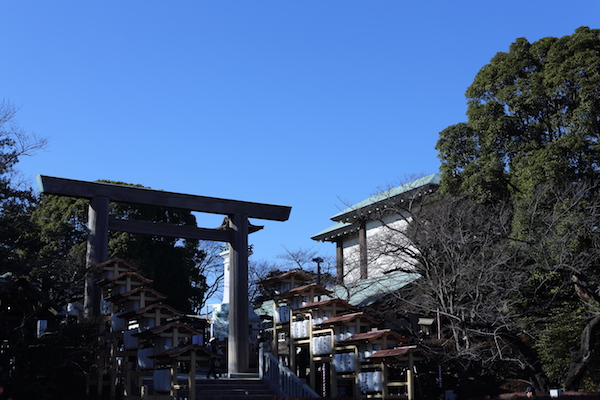 高台にあるこの場所に来ると、ようやく新年のスタート。
三が日のダラダラ感も名残おしい...。笑
black&whiteは本日から、通常営業となります。
ことしもどうぞよろしくお願いいたします。
When I came to the Iseyama Kotai Shrine on the hill, I finally feel like I started the New Year. It was a lazy break...
black & white is open from today.
I would appreciate your continued kind cooperation this year.

|Comment