Entry:
<<
main
>>
2018.03.06 Tuesday
reality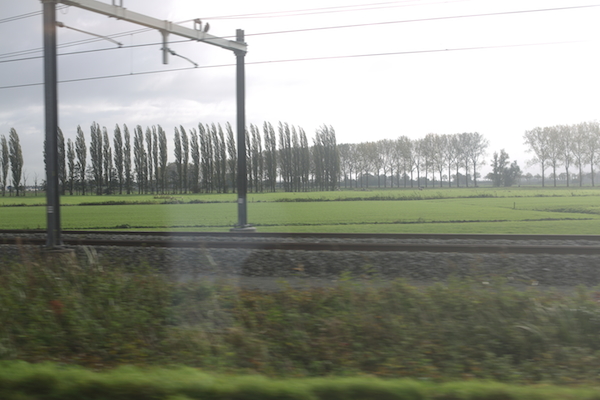 欧州の高速鉄道で起きたテロ事件を題材にした映画を見た。
昨年、同じ列車を利用してフランスを訪れたのだが、当時のニュースでこの事件を知っていたこともあって、乗車は少し緊張していた。映画は、当事者よる再現。危機迫る描写は、とても切迫する。改めて、この事件を含めた問題について考えさせられる映画だった。
I watched a movie about the terrorist attacks that occurred on the European high-speed railroad.
Last year I visited France using the same train, but I was a bit nervous as I got on the train, because I knew the incident on the news at the time. The film is reproduced by the principals. I feel very pressing about the crisis. It was a movie that made me think about the problems including this incident again.
|Comment