Entry:
<<
main
>>
2013.12.03 Tuesday
cat people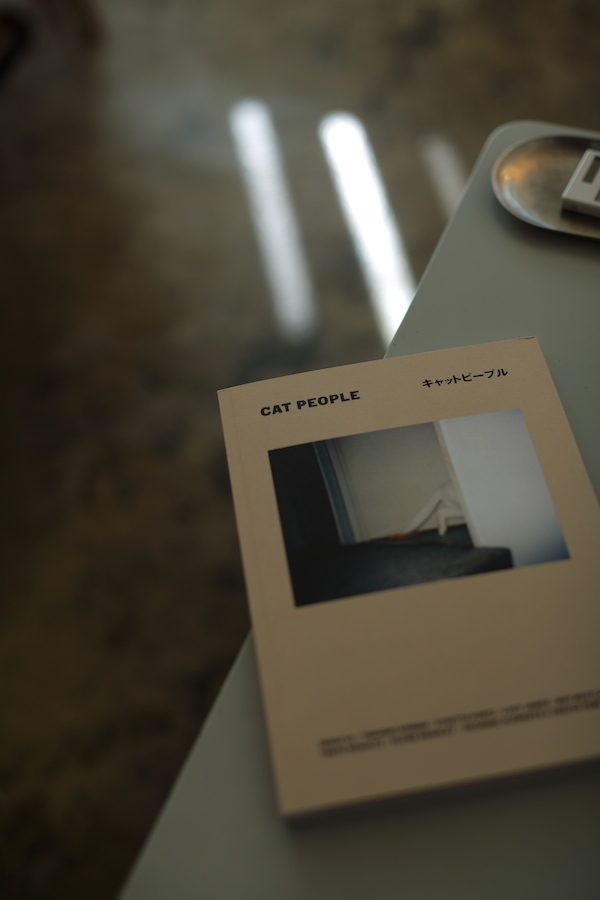 ネコと飼い主をフィーチャーした年刊誌、
『CAT PEOPLE』
。
日本語も表記されているので、写真だけでなく内容も気軽に楽しめる。
日本人の写真家では、ホンマタカシさんも参加している。ネコ好きにおススメ。
dog peopleも出ないかなぁ。
The annual magazine, "
CAT PEOPLE
" which featured the owner with the cat.
Since Japanese is also written, not only a photograph but contents can be enjoyed freely.
Mr. Takashi Homma has also participated in the Japanese photographer.
I would like to recommend to a cat lover.
I want you to also publish dog people.
|Comment
コメントありがとうございます!
懐かしいですね。確か、女性が黒いヒョウに変身しちゃう映画だったよーなw
Posted by: black&white |at: 2013/12/07 12:17 PM 昔のホラー映画を思い出しました
(T-T)
Posted by: |at: 2013/12/06 2:46 PM